Welcome
Welcome to
"Perform in Dumfries"
Our competitive festival for Music, Speech, Accordion & Fiddle and Scottish Country Dancing. More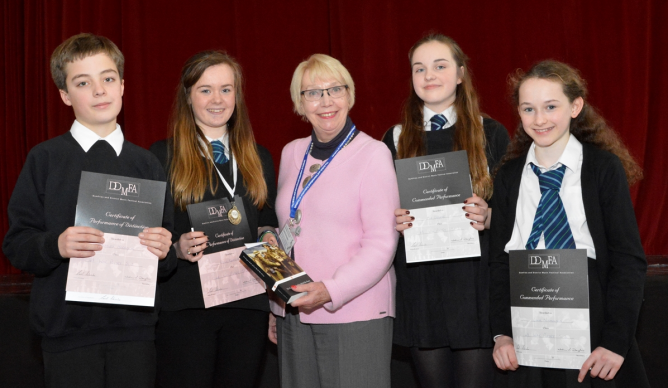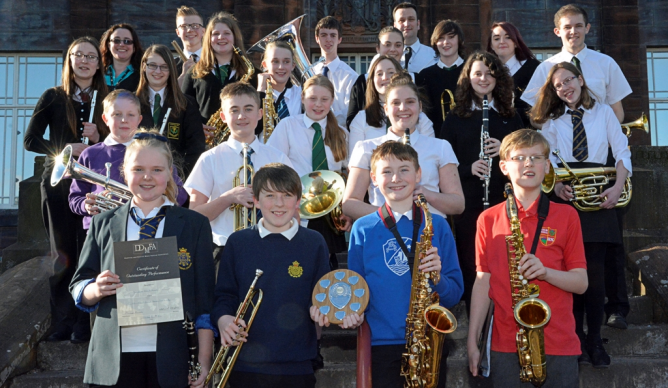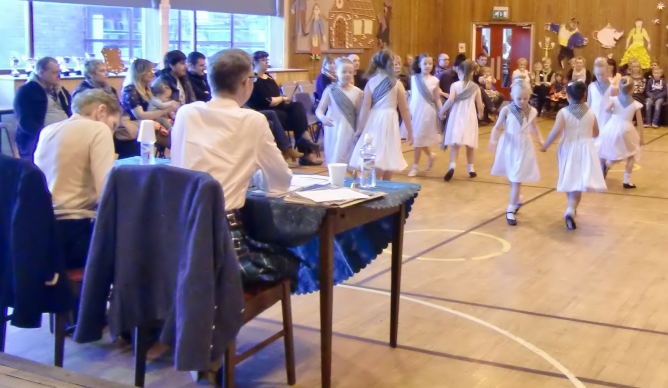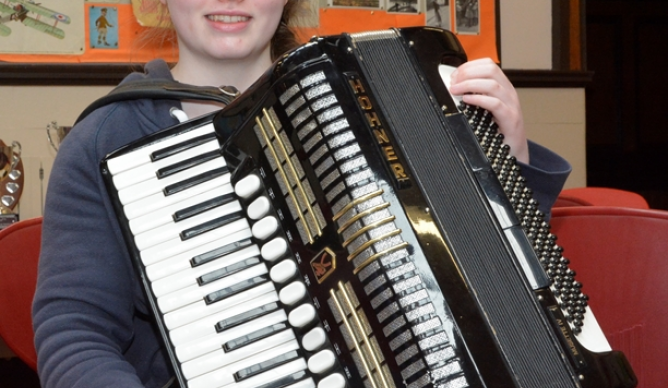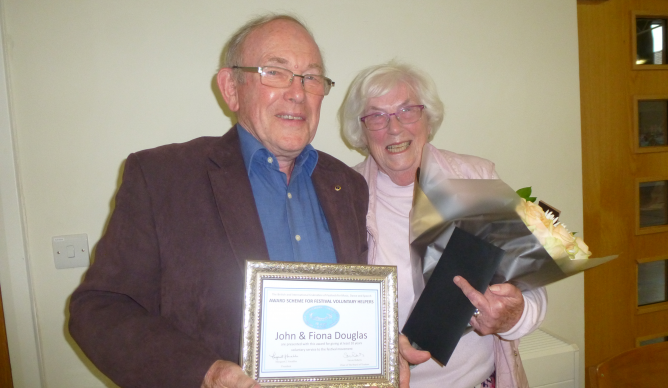 Welcome to the 89th Perform in Dumfries Festival
Chairs welcome letter can be found here
Timetables for each of the section can be found by clicking the links below
Speech 3rd - 4th March Timetable
Country Dancing 11th March Timetable
Music 17th, 18th, 19th March Timetable
Important information for the Music section can be found here
Accordion and Fiddle 25th March

2016 festival results
Speech here
Scottish Country Dancing here
Accordion and Fiddle here
Latest news. »
Family Ceilidh Following on from last years hugely enjoyable Family Ceilidh we are delighted to announce that KODA are holding another this year on Saturday 25th March at Dumfries Academy.
SCD update We are please to welcome Mr Jimmie Hill, from Edinburgh who has kindly agreed to adjudicate the Scottish Country Dance section of the festival in the absence of Miss Janet Johnstone. And that our musician for the day is Mr George Meikle, Accordionist from Dumfries.
Accordion and Fiddle adjudicator announced We are delighted that Leonard Brown has agreed to adjudicate at this year's Festival.