Welcome
Welcome to
"Perform in Dumfries"
Our competitive festival for Music, Speech, Accordion & Fiddle and Scottish Country Dancing. More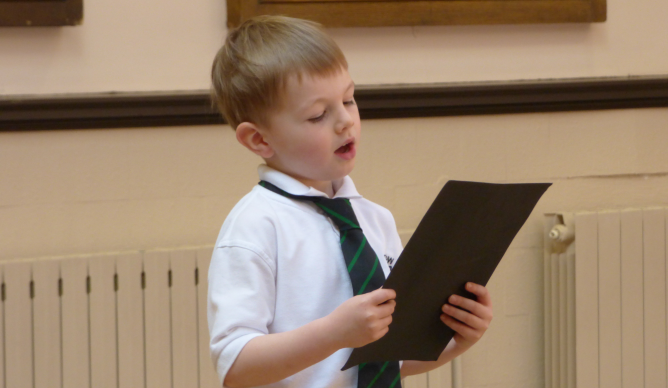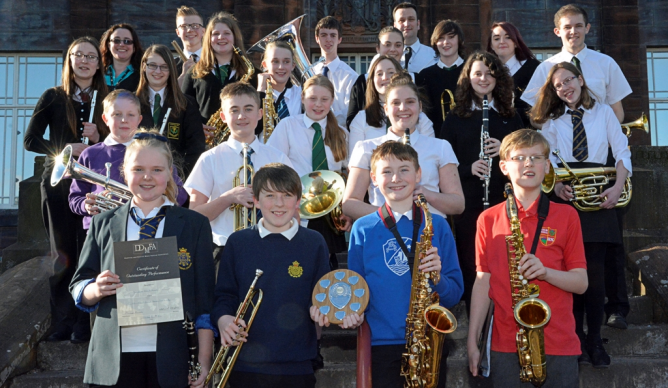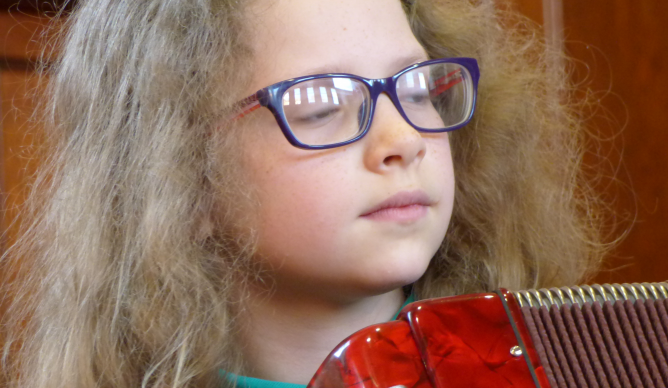 2019 Timetables
Speech: 1st and 2nd March 2019 Timetable can be accessed here

Scottish Country Dancing: 9th March 2019 (closing date for entries 31st December 2018)

Music: 15th, 16th and 17th March 2019 (closing date for entries 22nd December 2018)

Accordion and Fiddle: 30th March 2019 (closing date for entries 26th February 2019)
Latest news. »
Festival Admission Fees Please note - entry as a spectator to any discipline at 'Dumfries and District Music Festival' (Perform in Dumfries) will cost £1. This can be paid at the door!
Festival Ceilidh Join us for our Festival Ceilidh on Saturday 30th March!
Honorary memberships At our recent EGM we presented our former Chairperson, Doreen Jaap, with a 25+ years long service award on behalf of the British International Federation of Festivals. We also presented both Doreen and husband John with Honorary Memberships for the Perform in Dumfries (DDMFA) for their hard work and commitment over many, many years. We are sure you will join us in thanking them both for helping to build and sustain the festival - they will be missed!