Welcome
Welcome to
"Perform in Dumfries"
Our competitive festival for Music, Speech, Accordion & Fiddle and Scottish Country Dancing. More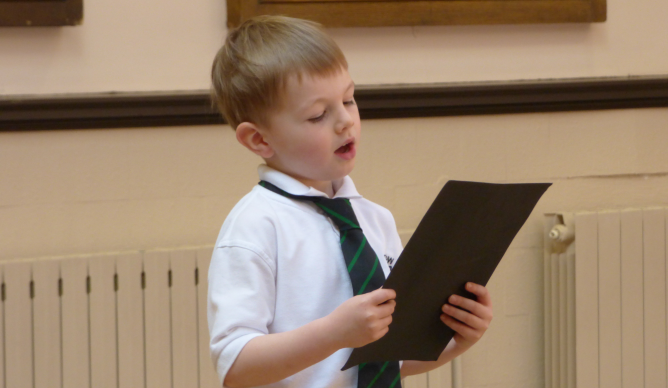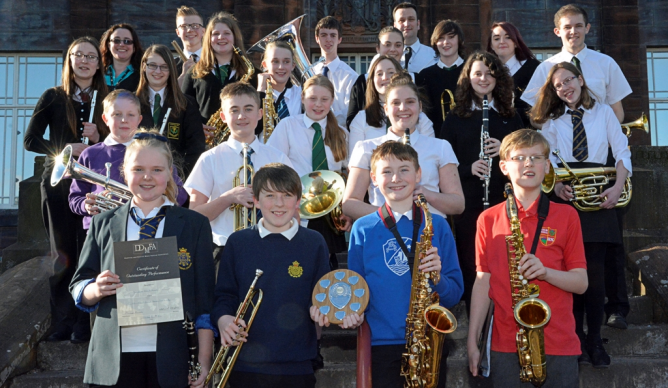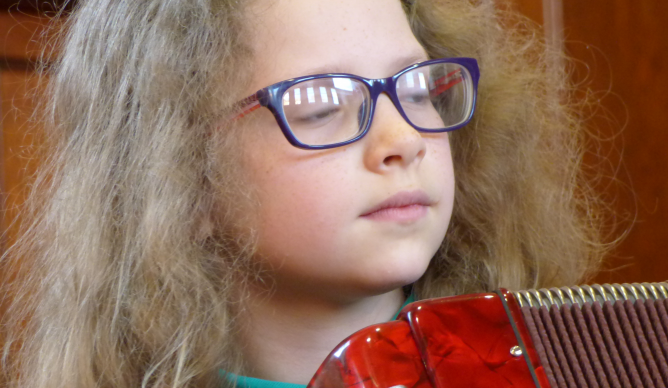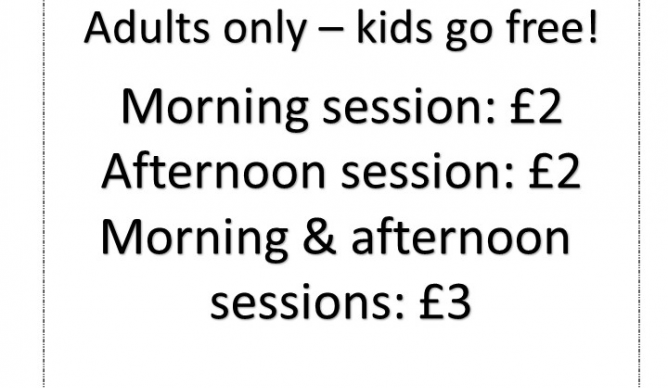 IMPORTANT ANNOUNCEMENT
MUSIC FESTIVAL CANCELLATION
FRIDAY 20/3, SATURDAY 21/3 & SUNDAY 22/3/2020
Dumfries Academy
We are sorry to have to advise; that due to the current Coronavirus situation the decision has been taken to cancel the above festival.
The Festival Organisers will contact the entrants regarding re-imbursement of entry fees.
Please click the link below to view the Chairperson's Letter regarding this cancellation