Welcome
Welcome to
"Perform in Dumfries"
Our competitive festival for Music, Speech, Accordion & Fiddle and Scottish Country Dancing. More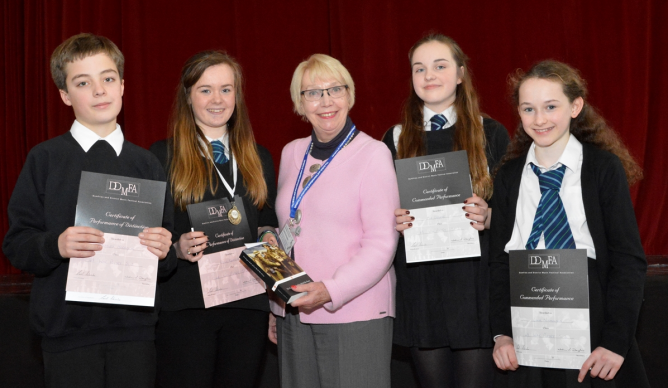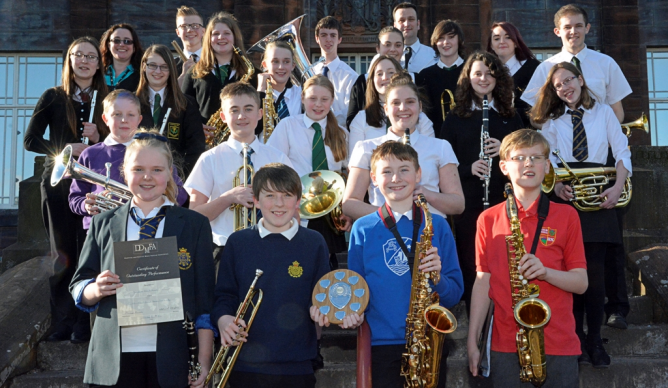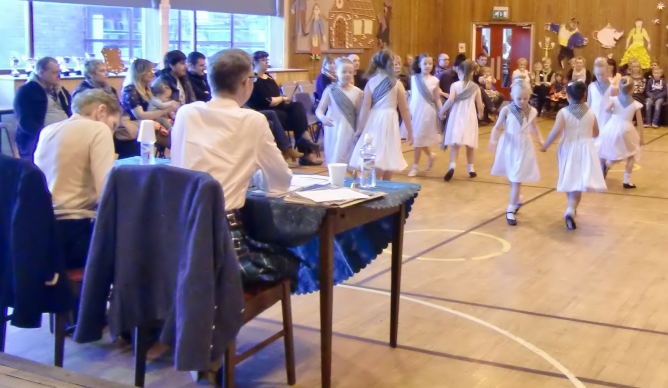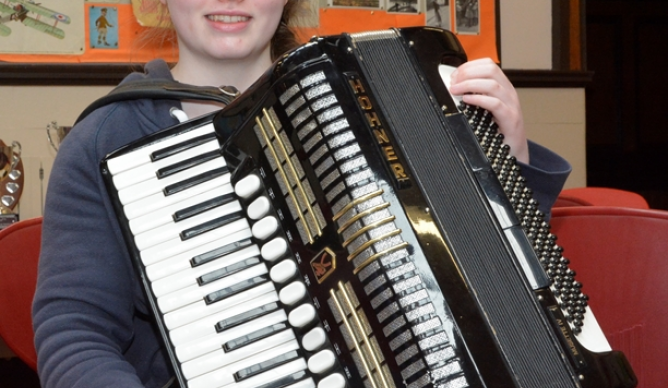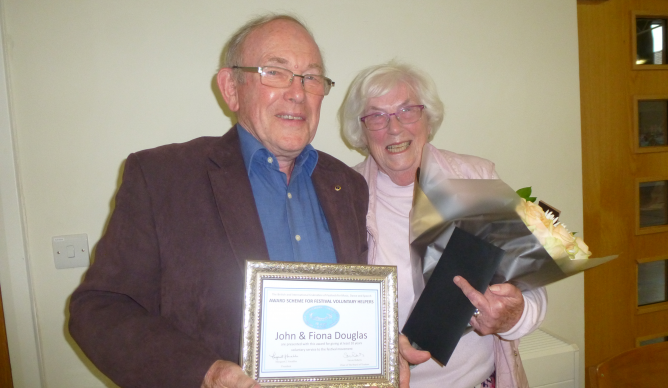 Hold the dates, 89th Festival 2017
Speech 3rd - 4th March
Country Dancing 11th March
Music 17th, 18th, 19th March
Accordion and Fiddle 25th March

2016 festival results
Speech here
Scottish Country Dancing here
Accordion and Fiddle here
Latest news. »
Secretaries retirement It is with mixed emotions that we announce the retirement of John and Fiona Douglas from Perform in Dumfries. We don't know how we will get along without them!