Welcome
Welcome to
"Perform in Dumfries"
Our competitive festival for Music, Speech, Accordion & Fiddle and Scottish Country Dancing. More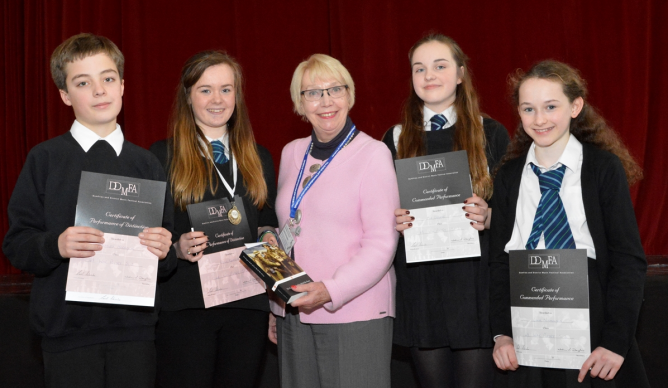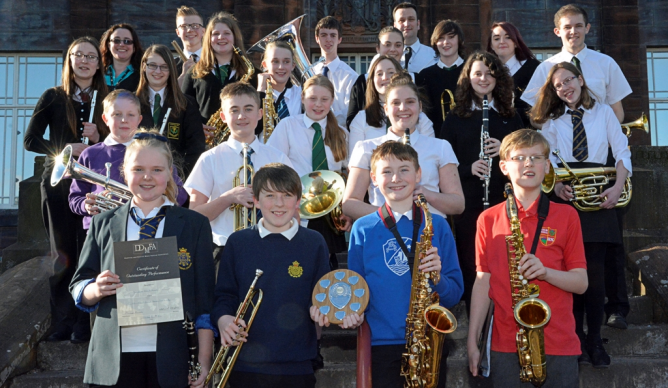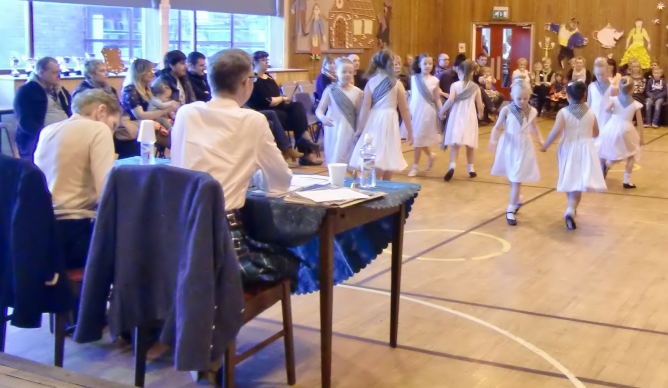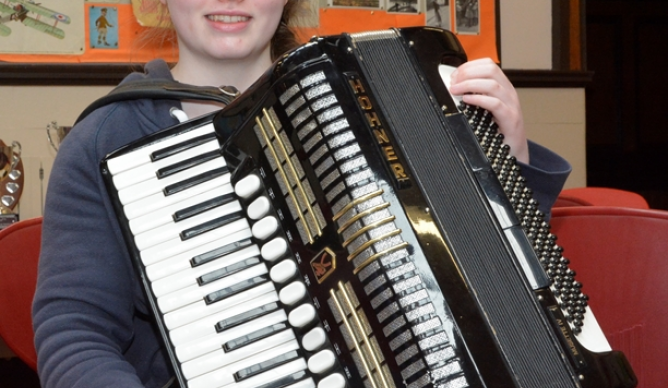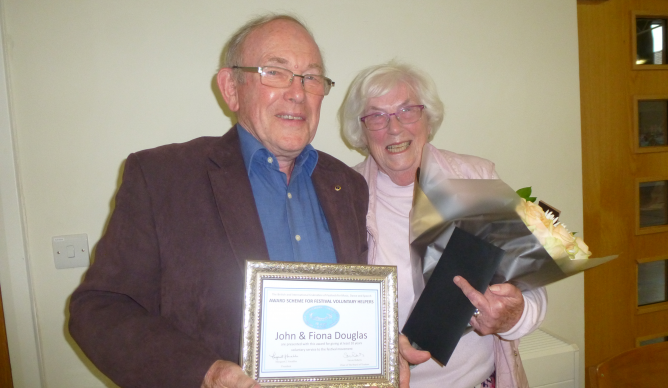 Hold the dates 2018 Perform in Dumfries 90th year celebrations

Speech 2nd & 3rd March

Music 9th 10th &11th March

Scottish Country Dancing 17th March

Accordion & Fiddle 24th March
2017 Perform in Dumfries results
Latest news. »
Syllabus and entry forms The 90th syllabus and entry forms are now available please click on the link above to access.