Welcome
Welcome to
"Perform in Dumfries"
Our competitive festival for Music, Speech, Accordion & Fiddle and Scottish Country Dancing. More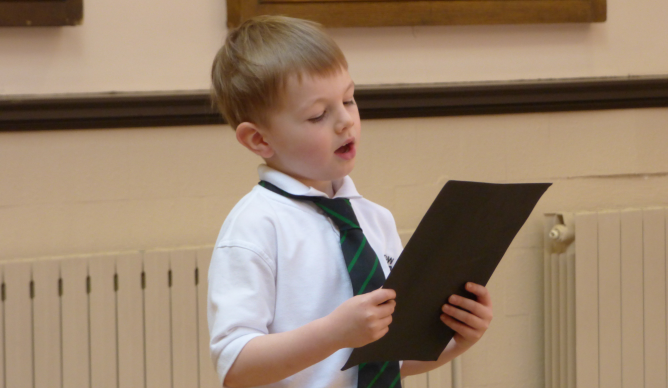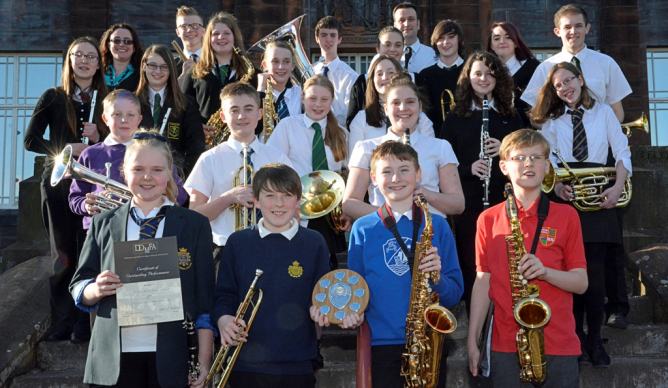 Thank you
Thank you very much to everyone who took part in our 2022 Virtual Festival! It was lovely to celebrate the success of all our participants at The Bridge.
Please check out the photos from the day by clicking on the gallery or clicking HERE.
2023 Festival Dates
Speech: 10th and 11th March 2023
Music: 17th, 18th, 19th March 2023
Venue: The Bridge, Glasgow Rd, Dumfries DG2 9AW